Are you looking for Petrol Servicing for your vehicle?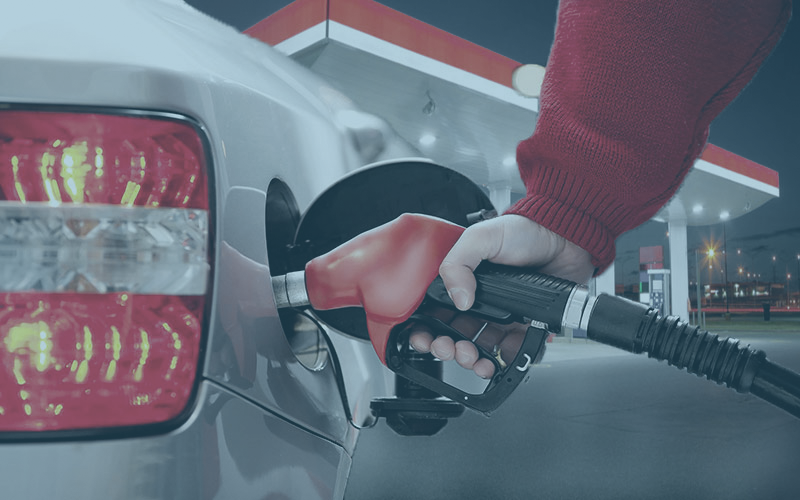 Every car is different and should be serviced in regular intervals according to the manufacturer's advice and service schedules - usually once a year or every 12,000 miles or every 6 months/6,000 miles for those driving many miles.
Petrol cars require care and maintenance to operate flawlessly. Neglected maintenance can cause damage, often resulting in hefty expenses on repairs.
At Ritz Garage, we understand the importance of petrol car servicing Birmingham . Our tailor-made servicing packages maximise your convenience and help you save time and repair costs.
Additionally, we are backed by a team of professional technicians who utilise state-of-the-art tools and equipment to carry out all the repair and maintenance processes, providing you with high-class service.
Signs Your Petrol Car Need Servicing
Here are some signs indicating the need for car servicing:
Flashing service light: If you see a service symbol lighting up on your vehicle's dashboard, it's time to book an appointment to get your petrol car servicing Birmingham done.
Unusual noises: A clashing metal sound or unusual engine noise might be due to a vehicle's worn or even broken part. The issue should be addressed in due course in order to prevent further damages.
Sensitive brakes: Worn-out brake discs or pads can lead to soft and spongy brake pedals and delayed brake response. If not paid attention to and taken for a brake service immediately, this can result in road accidents.
Exhaust:
Certain signs will tell you if you need to have your vehicle's exhaust system checked or even repaired as soon as possible. For example:
The exhaust noise is louder than usual.
Your vehicle consumes more fuel than usual.
The performance of your vehicle is noticeably reduced.
If you notice any of these issues, it's high time to take your vehicle for an exhaust service.
Important Benefits of Servicing Your Petrol Car
Here are some of the benefits of getting your petrol car servicing Birmingham done routinely:-
Boosts overall performance: You will find a noticeable difference between a car that is properly maintained and the one which appears to be neglected. The car's overall performance is improved, which includes vehicle handling, braking, controlling, and cornering capabilities.
Enhances your safety: When a car is serviced regularly, it ensures maximum safety while driving. The safety inspections, such as checking the tyres, brakes, air pressure in the tyres, air filter, etc., are performed during the maintenance service, helping us discover minor issues before they turn into more significant problems.
Cost-effectiveness: If the issues are diagnosed and resolved on time, it saves a lot of time and money. Hence, it's better to spend on maintenance service rather than on costly repairs.
Reach out to us
If you think your petrol car might be due for a maintenance service, head over to Ritz Garage at 209 Bordesley Green East, Birmingham, during our business hours.
Or please call us on 0121 7840523 for a booking.
If you are not sure what kind of service you need for your car or want to know more about our products and services, please don't hesitate to ask. Our friendly team is always happy to help.